Easy Management, Unlimited Sync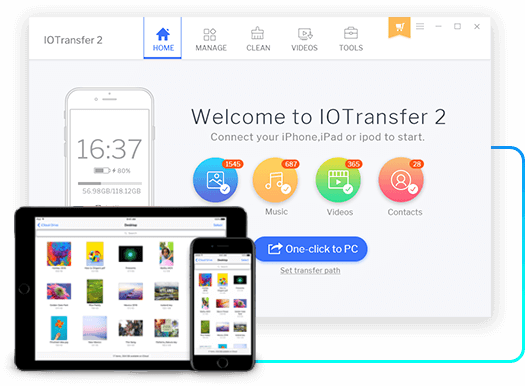 Easy iDevice Manage

Easy manage/organize/delete photos, music, videos, etc. on iPhone, iPad, and iPod. Better organization for your iOS content.
iPhone to PC Sync

Freely transfer images, videos, music back and forth from iPhone to Windows PC. Sync music to iTunes.
iPhone to iPhone/iPad Sync

One click to sync files between multiple iOS devices, including iPhone, iPad, and iPod Touch.
Full iOS Data Backup

Backup data on iOS devices to PC or external hard drive, providing an easy and safe way for iOS data backup.
Full Guide for iOS 11 Features
Help you make full use of iOS 11 features to get a better experience with your iOS devices.
Step-by-step guide for you to learn how to use the new features easily and quickly.
Unveil iOS 11 secret and interesting features that you probably don't know.
One of the most popular eBooks for iOS 11 features with more than 100 thousand readers.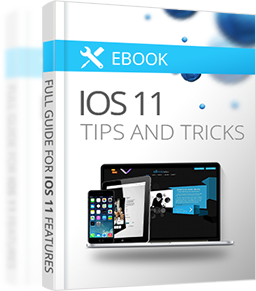 Activate Now to Get Bigger Discount and Better Management!
Accepted Payments
Money Back Guarantee
Secure Payment